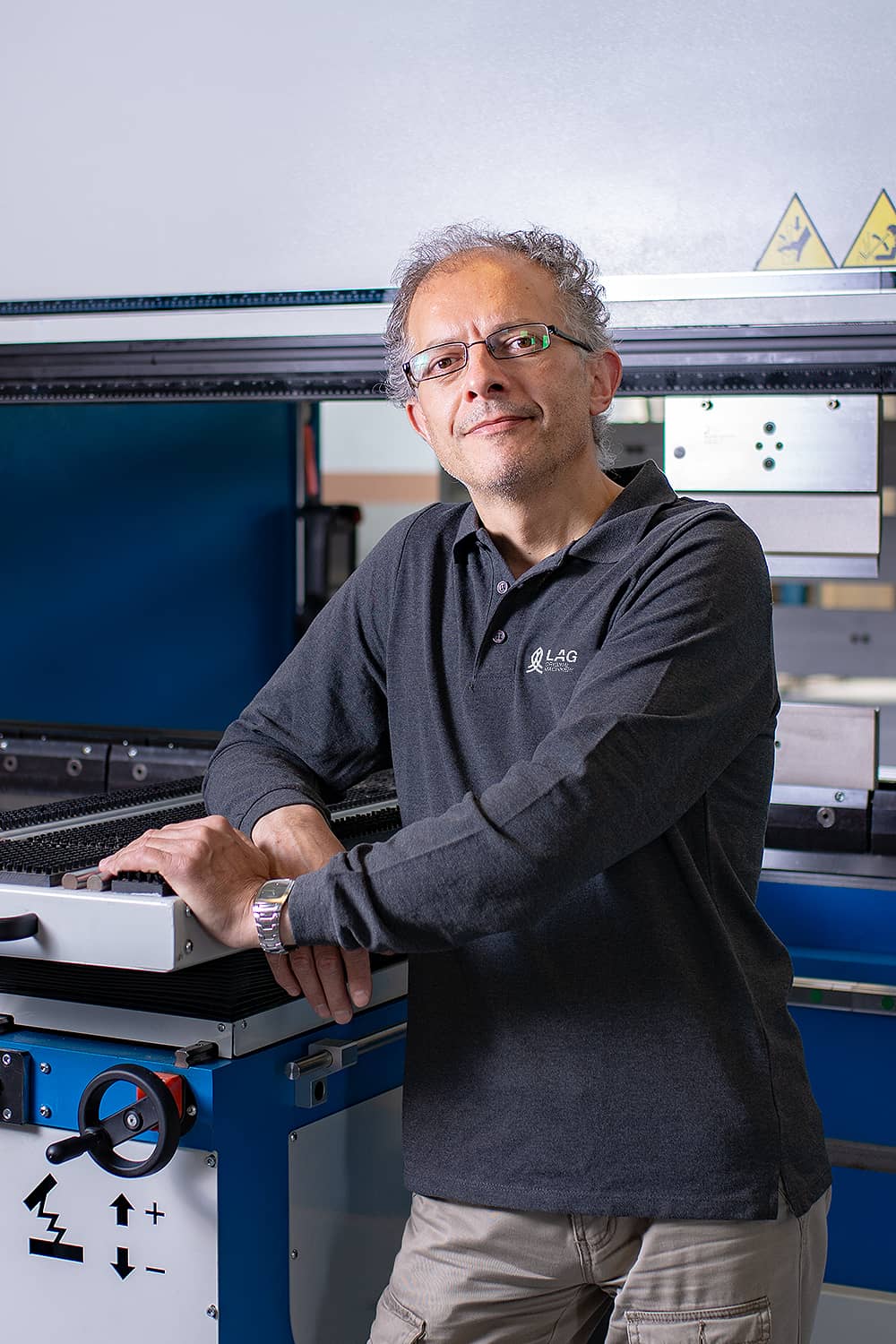 30 years of experience in the machine tool sector.
Launched production branch for press brakes in China and launched a representative branch in the USA.
Over 4 years of experience as a maintenance / installation technician for the USA and Canada market.
Worked in various countries abroad.
In LAG MACHINERY purchasing office management, relationship with suppliers and customers for after-sales, management of orders with quality control checks.