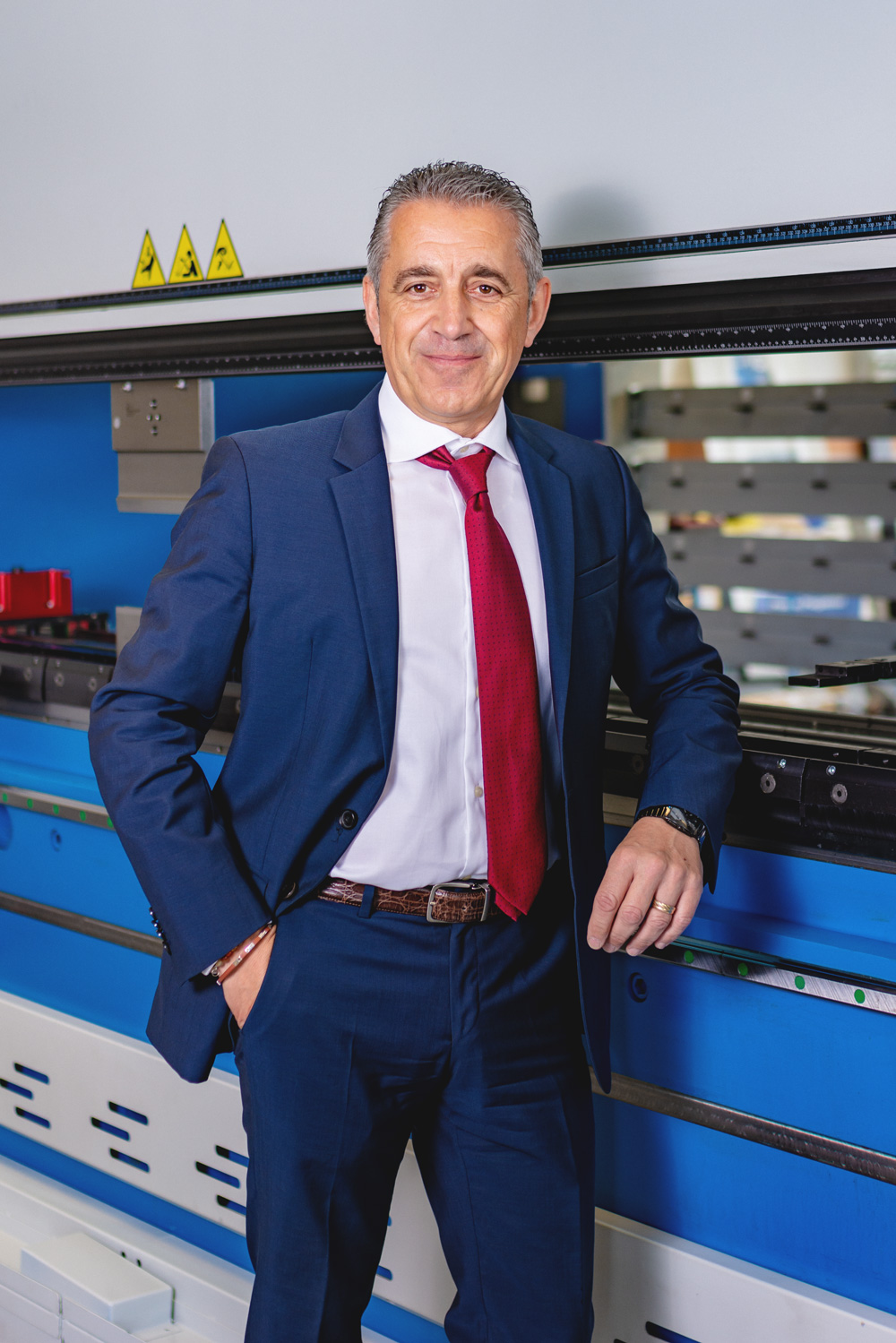 27 years of experience in the bending and automation sector, of which several years for special systems for forming tubes and poles.
His strongest nature is the research and maintenance of commercial networks, their formation and start-up.
The experience of general manager at a machine tool manufacture completed the entrepreneurial education in the sector.
In LAG ORIGINAL MACHINERY he deals with systemic, transversal tasks in the organization; combines leadership in business strategy and operational sales management.
He is also in charge of the overall management oversight of the various teams, of the marketing and of the development and implementation of various corporate measures to promote sales as also and business growth at an international and international level.